Maintaining a Safe Distance From Power Lines
Published by Timothy G. Wiemer
on
Aerial Lift Training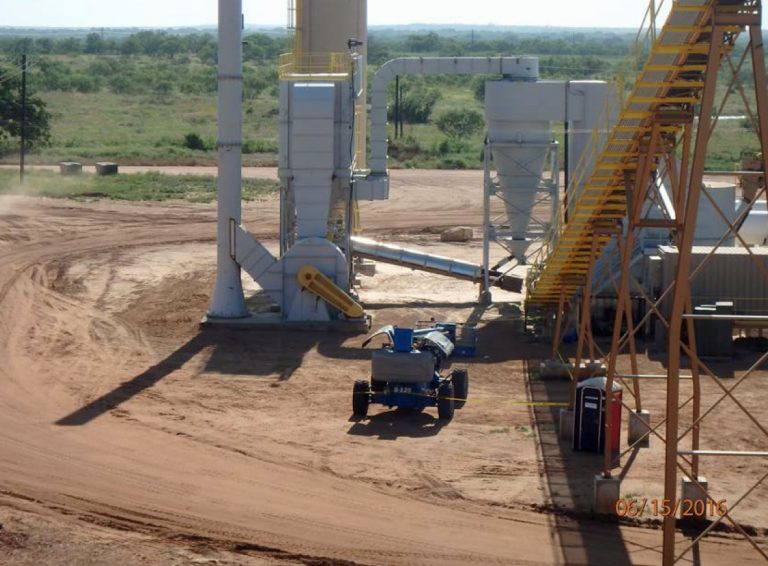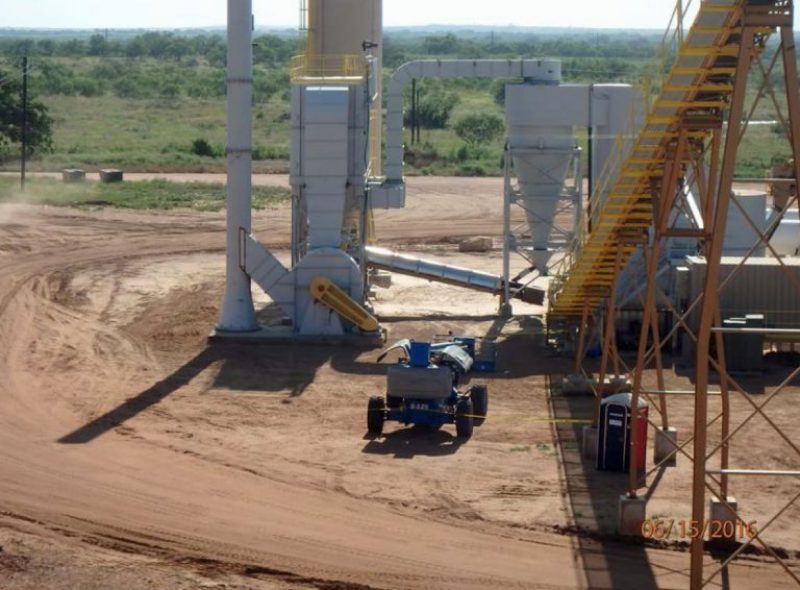 An article found on Aggregates Manager (http://www.aggman.com/)  written by Kerry Clines describes an electrician that was operating a man lift when his left shoulder came into contact with the 14,400 volt overhead power lines. He received burns to his left shoulder, both arms, and hands. Not to make light of the extent of the injuries but it goes without saying it could have been much worse.
The importance of properly training your Mobile Elevating Work Platform (MEWP) operators  can't be stressed enough. Of the many different safety topics to cover in your MEWP training don't forget to include the dangers of working around electrical lines. Be sure to discuss energized lines and maintaining a safe distance from power lines. The training should instruct the operator to be aware of voltage of the line and the working proper distance. The distance can be be found in the aerial lifts manufacturer's  operators manual (which is required to be on the lift at all times) and many times found on a decal affixed to the lift. Followed with stressing the importance of reviewing all safety and operational information found in the operators manual prior to using an aerial lift.
To read more please follow the link MSHA issues serious injuries alert following electrical accident, offers best practices
If you have forklift training or Mobile Elevating Work Platform (MEWP) training questions, are interested in learning more about the services/products offered at First Quality Forklift Training LLC, or would like a free training quote, please call us at (800) 647-FQFT (3738) or email us at [email protected] . We look forward to hearing from you.