First Quality Forklift Training LLC Provides OSHA Compliant Forklift Training, For Small To Large Businesses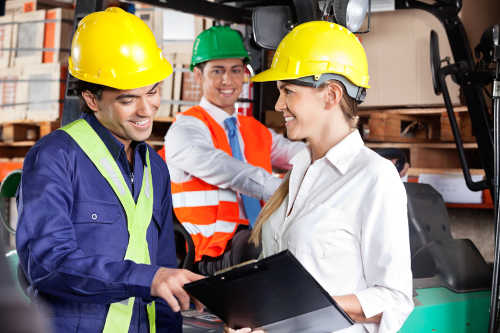 We offer OSHA compliant forklift training, aerial lift training and train the trainer classes in many Wisconsin cities (including: Milwaukee, Green Bay, Madison, Waukesha, Appleton, & Wausau)  and the Upper Peninsula of Michigan.
What to Expect From First Quality Forklift Training LLC:       
Training classes meet or exceed all requirements as described in OSHA CFR 178(l)(2)(ii)
Provide ALL OSHA required documentation – upon successful completion of training
Our pricing starts at $399.00 and we will provide you a

free no-obligation itemized quote

outlining what our complete training package includes.
What We Don't Do:
We don't take shortcuts & put the safety of your employees or your company's assets at risk of injury or damage
We don't sell, lease or service lift trucks
VISIT OUR ONLINE STORE: We Also Offer a Large Selection of Forklift and Aerial Lift Operator Training Kits, Material Handling Aids, and Safety Equipment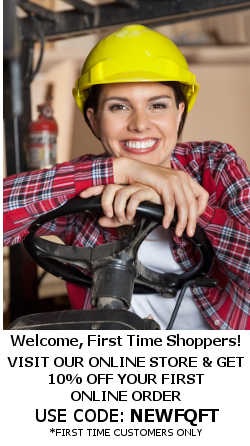 "We don't rise to the level of our expectations, we fall to the level of our training."
― Archilochos
We believe that the quality of the forklift operator safety training we provide is a crucial factor in the effective development of skills, knowledge and attitudes.
Click Here >>> Receive Free Training Help and Advice<<<
We do the "heavy lifting" so businesses can focus their energy/time on growing their business.