Telehandler Accident (Class VII Forklift)
Published by
on
On Thursday February 25, 2016 a 44-year old man was run over by a
telehandler
at the Montauk Lake Club and Marina in Montauk. Montauk is an oceanfront playground located 110 miles from New York City. The operator of the telehandler was said to be a relative of the deceased. I have provided a link to the article written by
Taylor K. Vecsey
, for the
East Hampton Star
Man Dies in Montauk Machinery Accident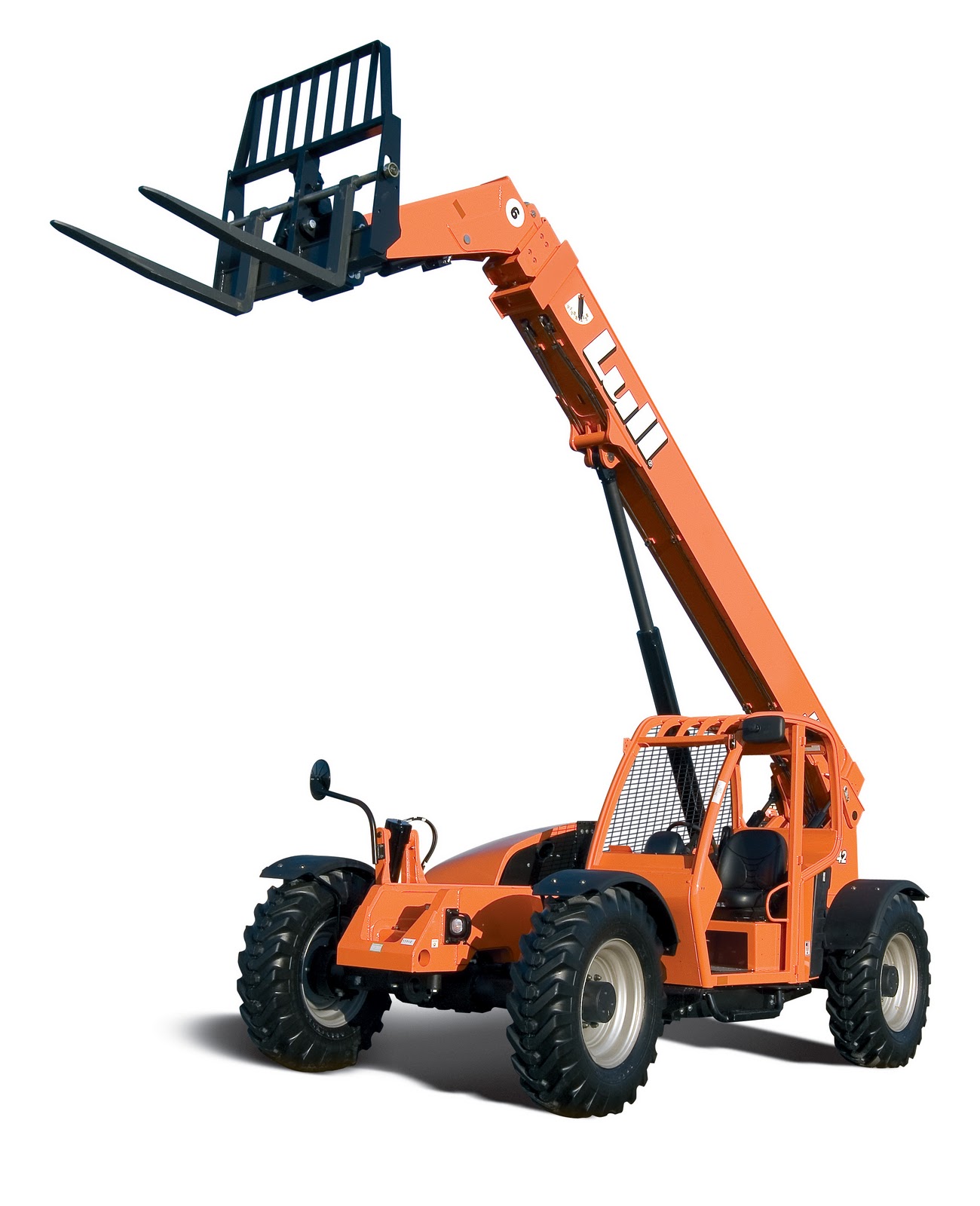 Telehandlers are classified as a class VII or a rough terrain forklift
. Many times they are referred to as a Lull. Lull machines were one of the first telehandlers manufactured dating back to 1959. They are similar in appearance and function to a class I, IV, or V sit-down forklift, with the increased versatility of a single telescopic boom that can extend forwards and upwards from the vehicle. One of the common places to see these forklifts on new construction job sites due to their 4 wheel drive and reach capabilities. One of the biggest challenges for the operators of these forklifts is the restricted visibility when traveling with the load in the lowered position or when large loads are carried. Due to the restricted visibility it is the operator's responsibility to look around and check for the absence of pedestrians before moving, maneuvering, and travelling. If it is necessary to work with another individual (signaller) it is usually recommend that:
The signaller keeps a safe distance away
Both the operator and signaller maintain constant visual contact
Use mutually agreed upon hand signals when voice commands are not possible
Once again the importance of
op
erator
saf
ety training
cannot be stressed enough. It is important for all operators to have completed both formal instruction and hands-on training under the direction of a competent, experienced trainer and have successfully passed a comprehensive examination on subject matter covered in both the formal and hands-on components of the training class prior to operating this and all forklifts.
If you have forklift training or aerial lift training questions, are interested in learning more about the services/products offered at First Quality Forklift Training LLC, or would like a free training quote, please call us at

(800) 647-FQFT (3738)

or email us at

[email protected]

.

We look forward to hearing from you.